AUTHOR TOURS ON MOTORBIKES AND CARS
The author's individual excursion on motorbikes or a car is an excellent opportunity to see the island of Phuket in all colors and details. With a personal driver – guide, you – on the passenger seat of a motorbike or in the company of friends by car (up to 4 passengers) – you will see all the beauties and sights of the island, learn a lot of interesting things about the culture and history of Thailand and the island Phuket, will get many useful tips and life hack about life in Thailand. Only you with friends and our driver-guide! Prepare for adventure !!!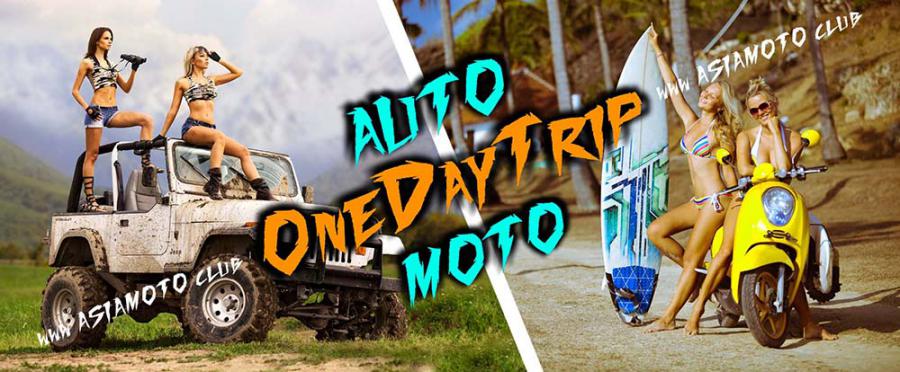 Video presentation of our excursion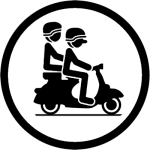 YOU – PASSENGER
you can moving by a passenger with a personal driver – guide, and join our group on your motorbike.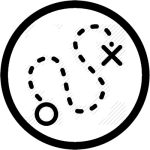 ROUTES
individual different routes will allow you to see Thailand from the inside, the most beautiful non-tourist and tourist places.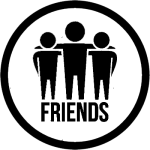 INDIVIDUALLY
the group will consist only of you, and consider only your interests, without a crowd of annoying tourists and inconsistencies in someone else's fault.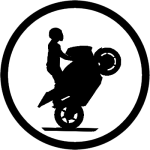 GUIDES
the best guides – drivers with many years of experience, who know the culture and the island in detail, will tell you a lot of interesting things.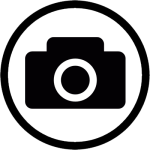 PHOTOSHOOT
for memory you will get a lot of wonderful magic photos made by us during of the most beautiful route.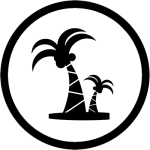 INTEREST
you will visit many of interesting places, thanks to a well-thought-out route and mobility of motorbikes.
PRICE OF EXCURSION ON MOTOBIKE (FOR 1 PASSENGER)
50 $ (USD) – 4 hour mototour (3-5 places to visit, for your choice)
70 $ (USD) – 8 hour mototour (6-10 places to visit, for your choice) with sunset
125 $ (USD) – 16 hours mototour (10-15 places to visit, for your choice) with sunrise and sunset
PRICE OF EXCURSION ON THE CAR (FOR THE CAR – UP TO 4 PASSENGERS)
100 $ (USD) – 4 hour car tour (3-5 places to visit, for your choice)
150 $ (USD) – 8 hour car tour (6-10 places to visit, for your choice) with sunset
250 $ (USD) – 16 hour car tour (10-15 places to visit, for your choice) with sunrise and sunset
SEND REQUEST
FEEDBACK ON OUR EXCURSION