Everyone who wants to learn to ride a two-wheeled vehicle, bicycle, scooter, moped or change to a motorcycle – we invite you to our professional riding / driving school. Personal riding / driving lessons with our professional instructors will allow you to master a motorbike in 2 days without an accident, safely and confidently move on city roads. Classes are held on our motorbikes, we bring the student to class and after class we take student back to hotel.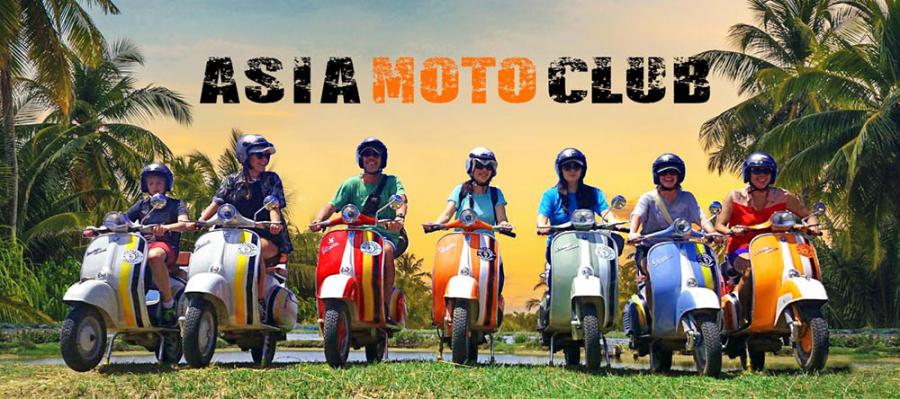 Personal author's sightseeing tour on motorcycles, motorbikes or a car – to the best attractions and the most beautiful wilderness of the island and city. You can be a passenger – and we will ride you everywhere if you do not know how to ride the motorbike, and you can also join the group on your motorbike. Small groups not more than 5 motorbikes.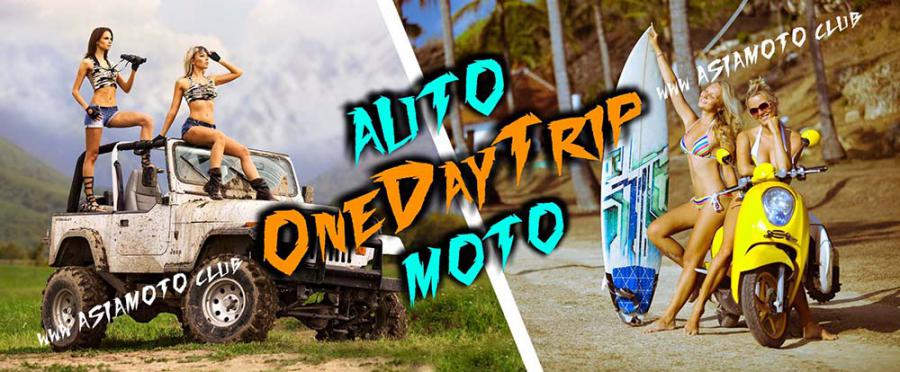 We provide rental of all types of transport all year round for any period. All types of transport: cars, motorcycles, scooters, motorbikes, bicycles. Always a wide range of vehicles, a wide range and flexible conditions, an individual approach to each client. Take a look in the catalog and choose a rental car, motorcycle and bicycle to your liking.